So I just started a 6 month internship as the Associate Director at Energy Liberty. Here is our website so you can check it out: http://www.energyliberty.org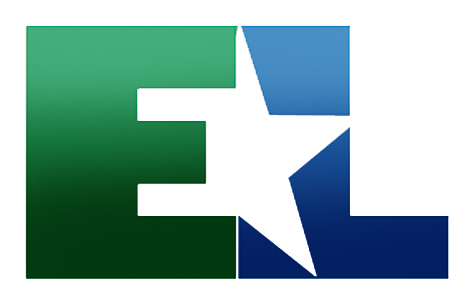 We are a new nonprofit aiming to make low-income communities more competitive for the new emerging green job sector. Two of the Energy Liberty programs will be focused on workforce development and helping homeowners in receiving energy audits for their house. Our vision is to empower low-income communities with the tools needed to excel in the emerging 'green' job sector.
Check out our website to read more about our programs!