On Labor Day weekend a few weeks ago, I made a trip up to the Catskills for a few nights of camping in the yard, campfires, and walking in the mountains.
The weather was pretty amazing and I had fun doing outdoorsy things. Sleeping in a tent is so fun! It was really cool to see the Ashokan Reservoir also. This is one of three reservoirs that send New York City all of their tap water. These structures were built in the early part of the 20th century, with some of the reservoir being in service as early as 1915.
All of the water that reaches NYC comes from the Ashokan, Delaware, and Croton Reservoirs and none of it needs further filtering. So NYC tap water is really like natural spring water!
Check out some of my favorite pictures below.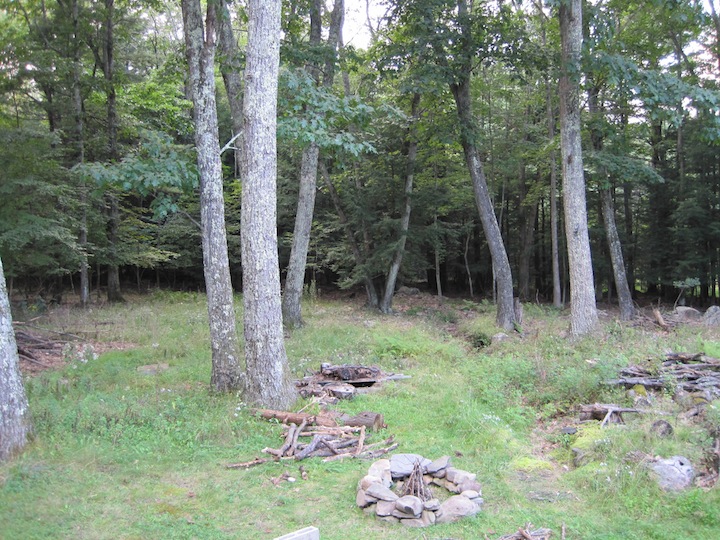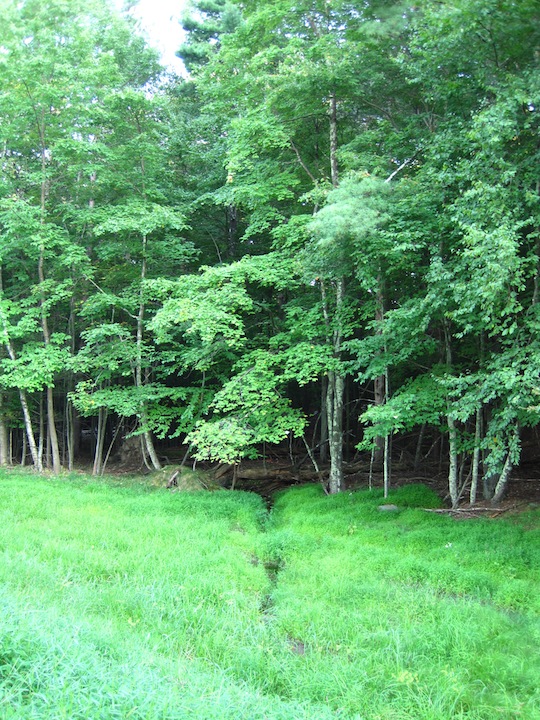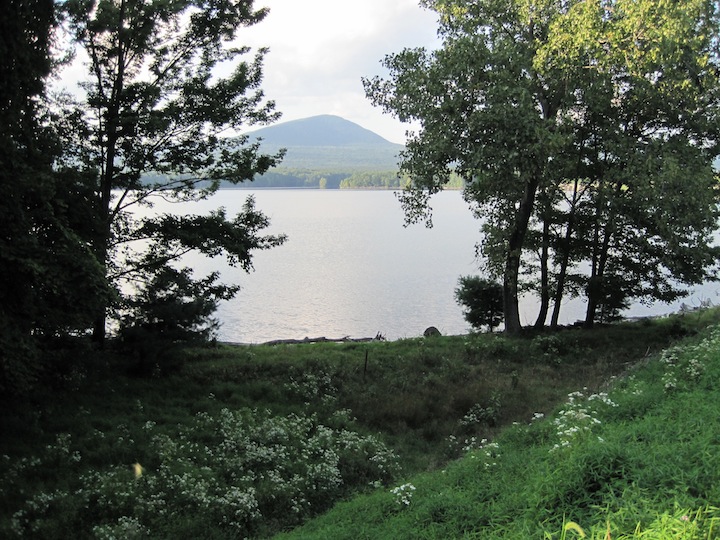 (me! at the reservoir!)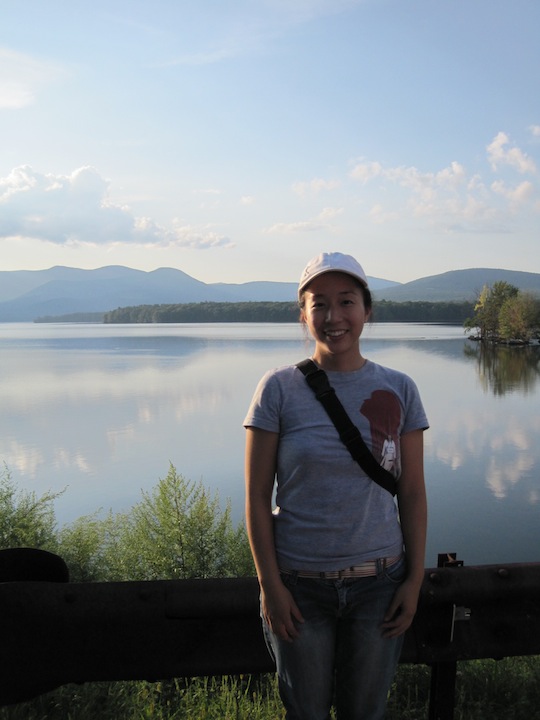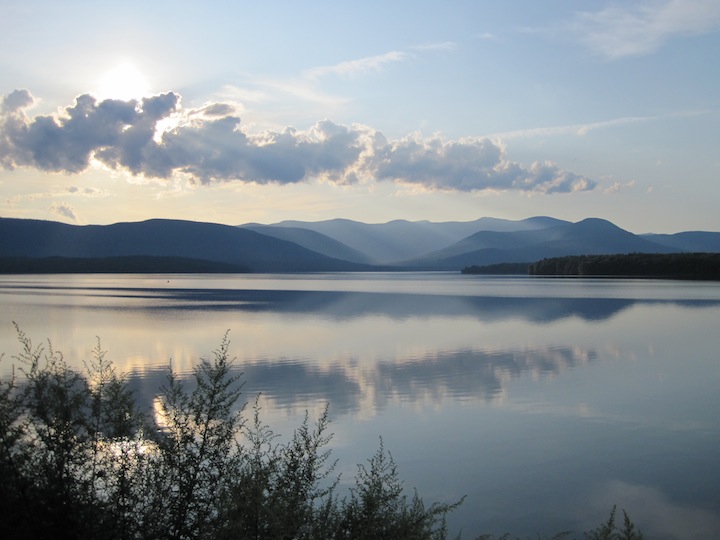 Bald eagle!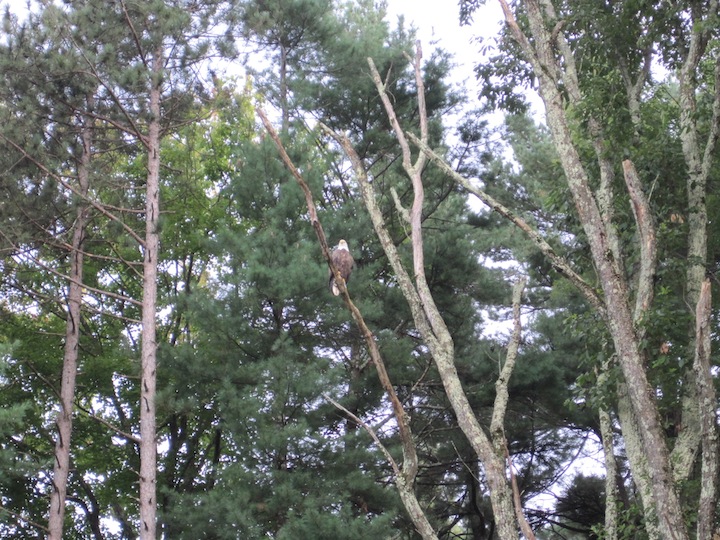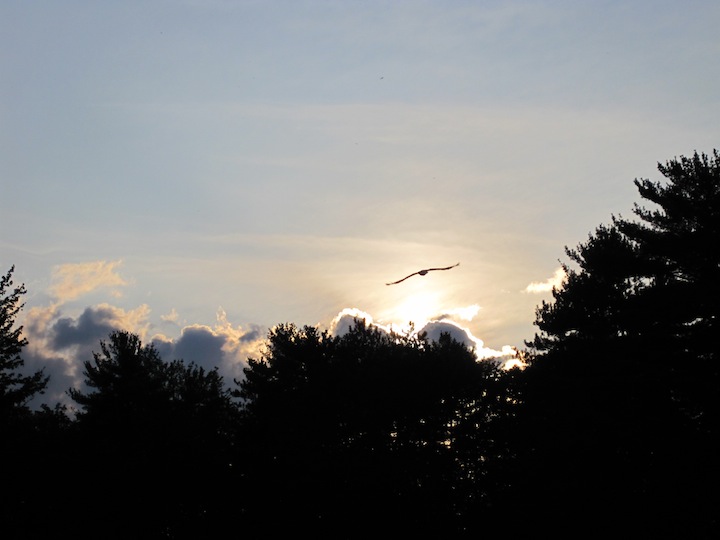 I found these beautiful flowers on the ground at the reservoir and thought it was a great photo opportunity 🙂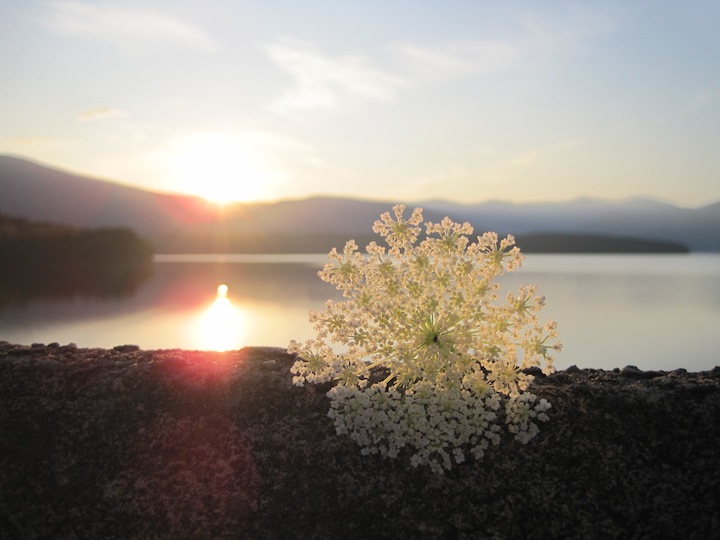 Here is a 7-legged spider I found on my bag right before we left.